DECORATE
YOUR LIFE
Introduction
DECO
Deco, Inc. aims to be a unit which constantly create new things and to help enriching people's lives by connecting people and services in the world.
Internet Advertising Business
Closed affiliate network DecoTra

"DecoTra" is promoting for more than 100 apps.
We support various verticals and GEOs such as network distribution and application distribution.
Programmatic advertising
In EC & lead products, we provide CPA performance-based marketing support which handle article production, banner production, and advertising operation in a one-stop.
achievement
Influencer
marketing
In EC & lead products, we cooperate with micro-influencer on Instagram to support CPA marketing campaigns.
achievement
OWNED MEDIA
Own media
BEST-GAME is a mobile app media specializing in game application information. Focusing from the hottest games to the latest games.
We create content every day to provide the best game apps for our users.
BEST-GAME Site
NFT Business
NFT planning and development to sales and marketing support in the NFT market such as LINE NFT and OpenSea.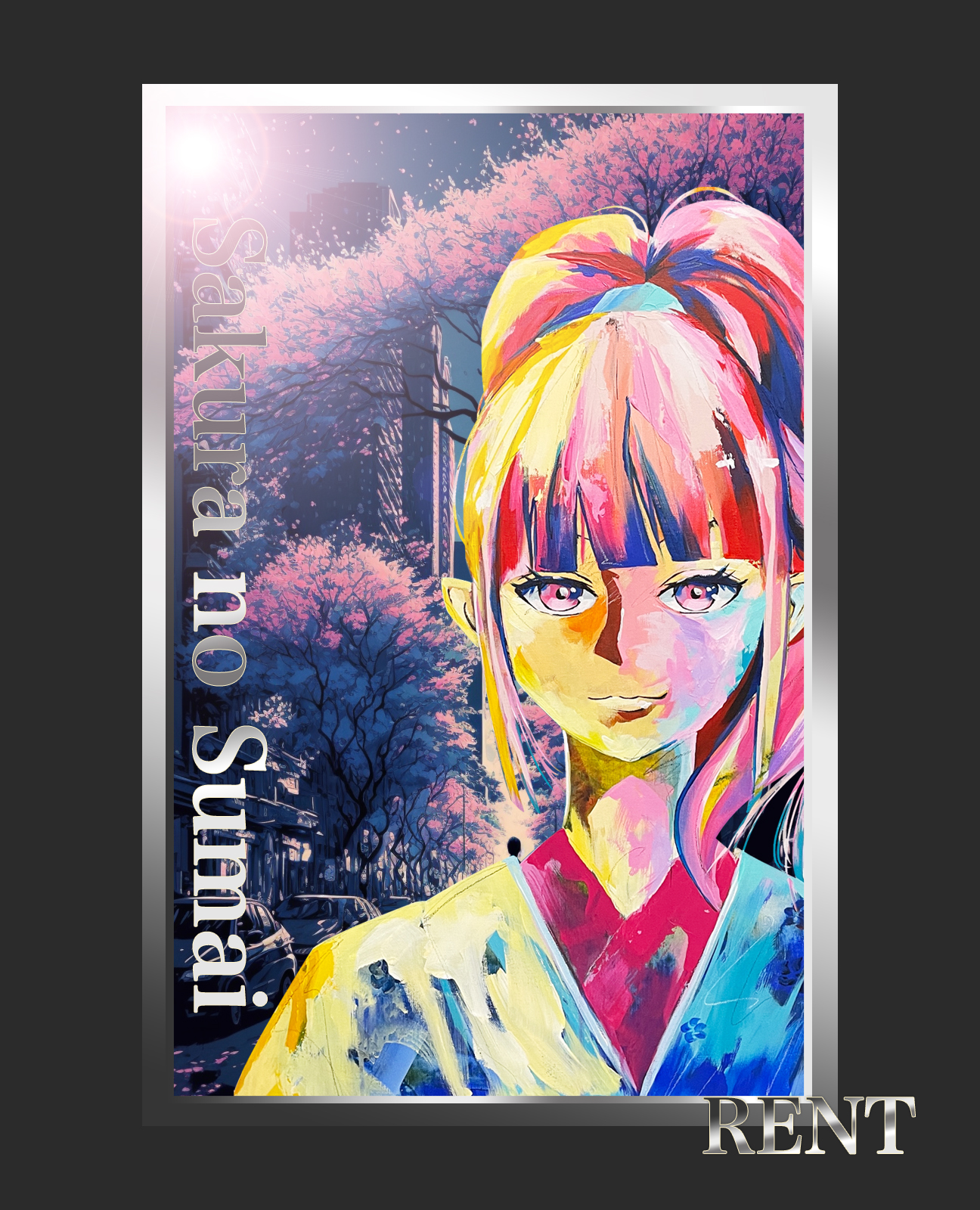 CLOUD SERVICE
Cloud business
As an official partner of China / Alibaba, we support the introduction of the cloud server "Alibaba Cloud", which has the largest market share in Asia.
CONTENTS MARKETING
Content marketing business
We are engaged in the production of original web contents and the construction and operation of owned media utilizing surveys.
achievement
---
E-COMMERCE
EC product sales business
We sell products on Amazon and Rakuten, and also sell our own / collaboration brands.
We produce high quality products and support your life!